Are you Pizza Party People or BBQ Royalty?
• BBQ • Outdoor cooking • Outdoor entertaining • Pizza • Recipes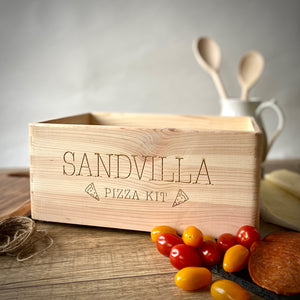 Personally I am torn between my love of BBQ's and my love of pizza, so I'm just going to enjoy both this year.   Plans are underway (in my head at the minute) for a pizza oven, but we already have a BBQ so I thought I'd share some fab ideas for marinades and BBQ goodness now that we can invite people round again to sample our very finest (occasionally burnt) food offerings.   Personally I love chilli - so for me anything that has some heat to it is a winning combination but I also love a soya /...